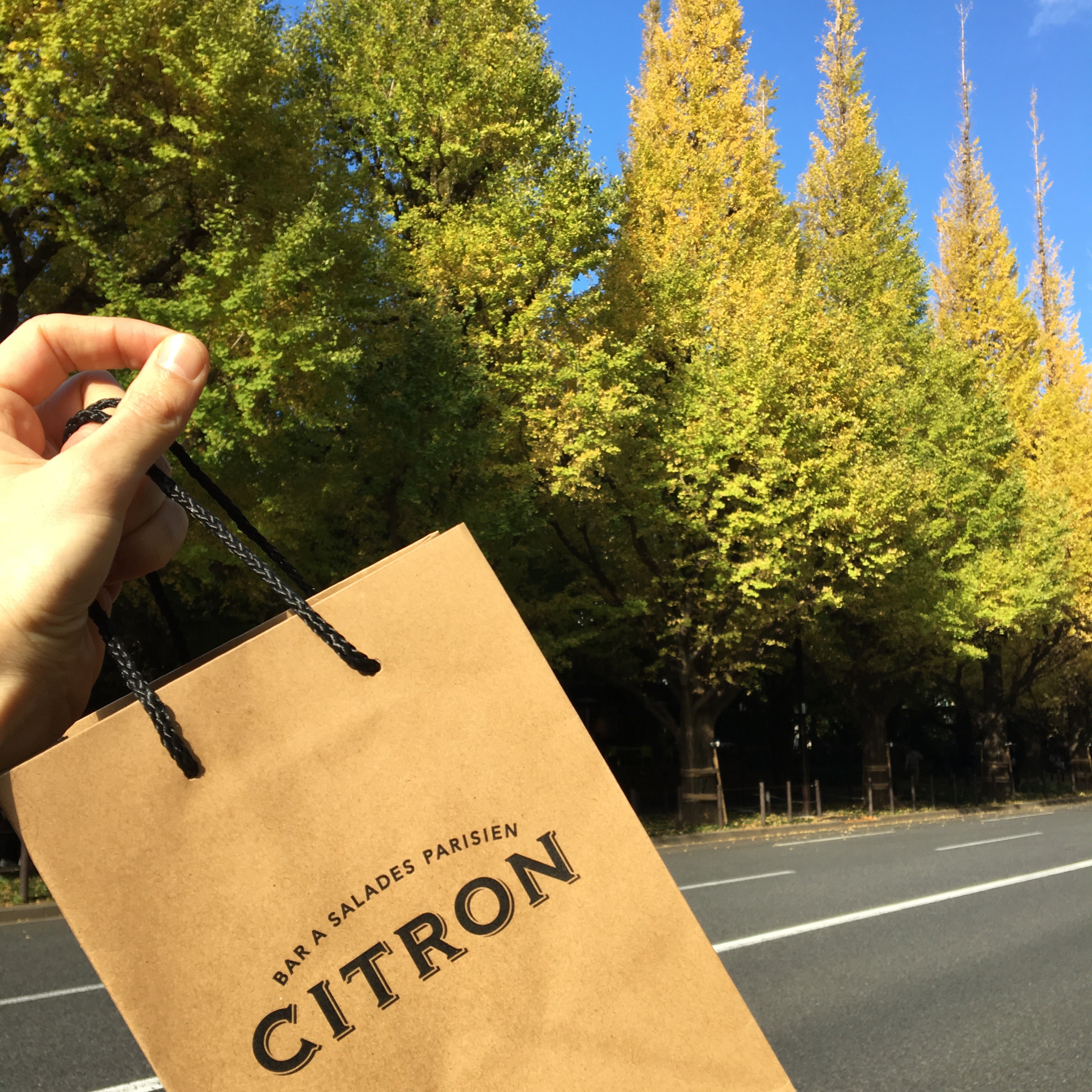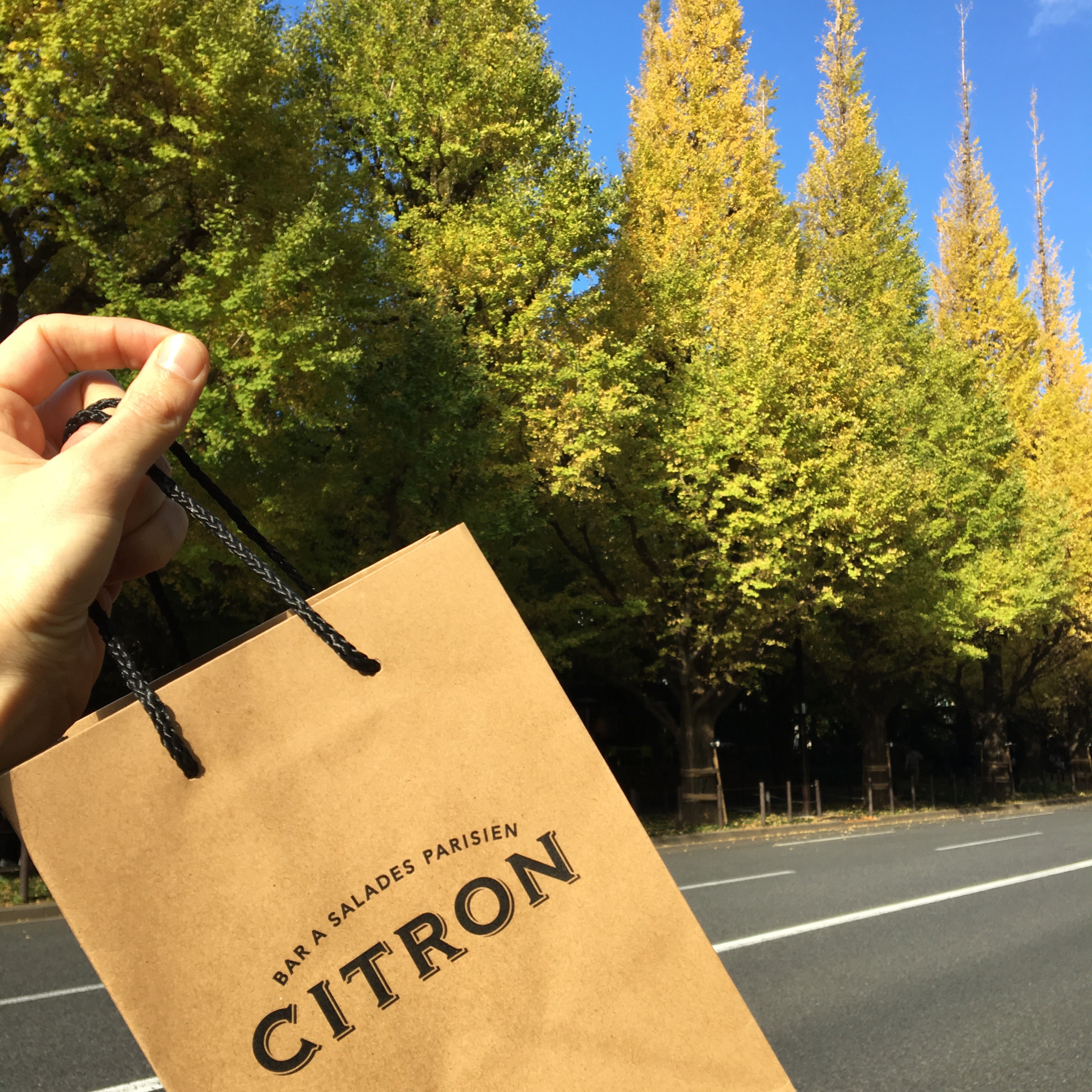 🍋🍁 おはようございます!
神宮外苑いちょう祭りが本日からいちょう並木通りで開催されます! 12月2日までいちょう並木が黄色に移ろっていく様子をご覧いただけます😍もちろんCITRON青山の店内や、お持ち帰りとしてでもモーニングメニュー、ランチやディナーをお楽しみいただけます!
良い天気のもと皆様とお会いできるのを心待ちにしております!良い週末を!

🍋🍃 Morning everyone!! The Jingu Gaien Ginkgo Festival is starting today at Icho Namiki-dori! Until Dec2nd you can wander under the beautiful ginkgo leaves turning yellow 😍 Then you can also enjoy your breakfast, lunch, afternoon set or dinner at #citron_aoyama or even take away for picnic under the trees! 🤣 Looking forward to seeing you with this beautiful weather! Have a good weekend!