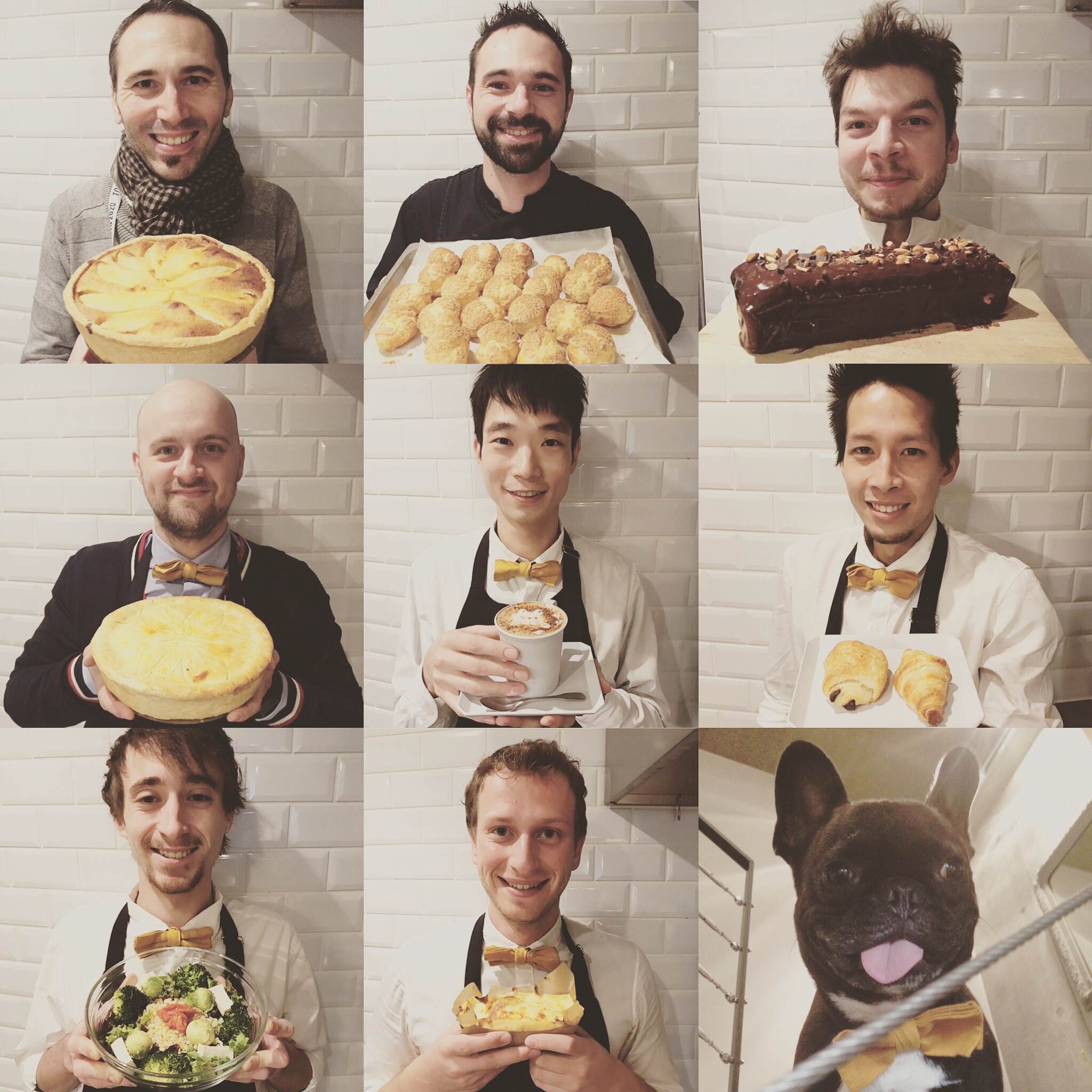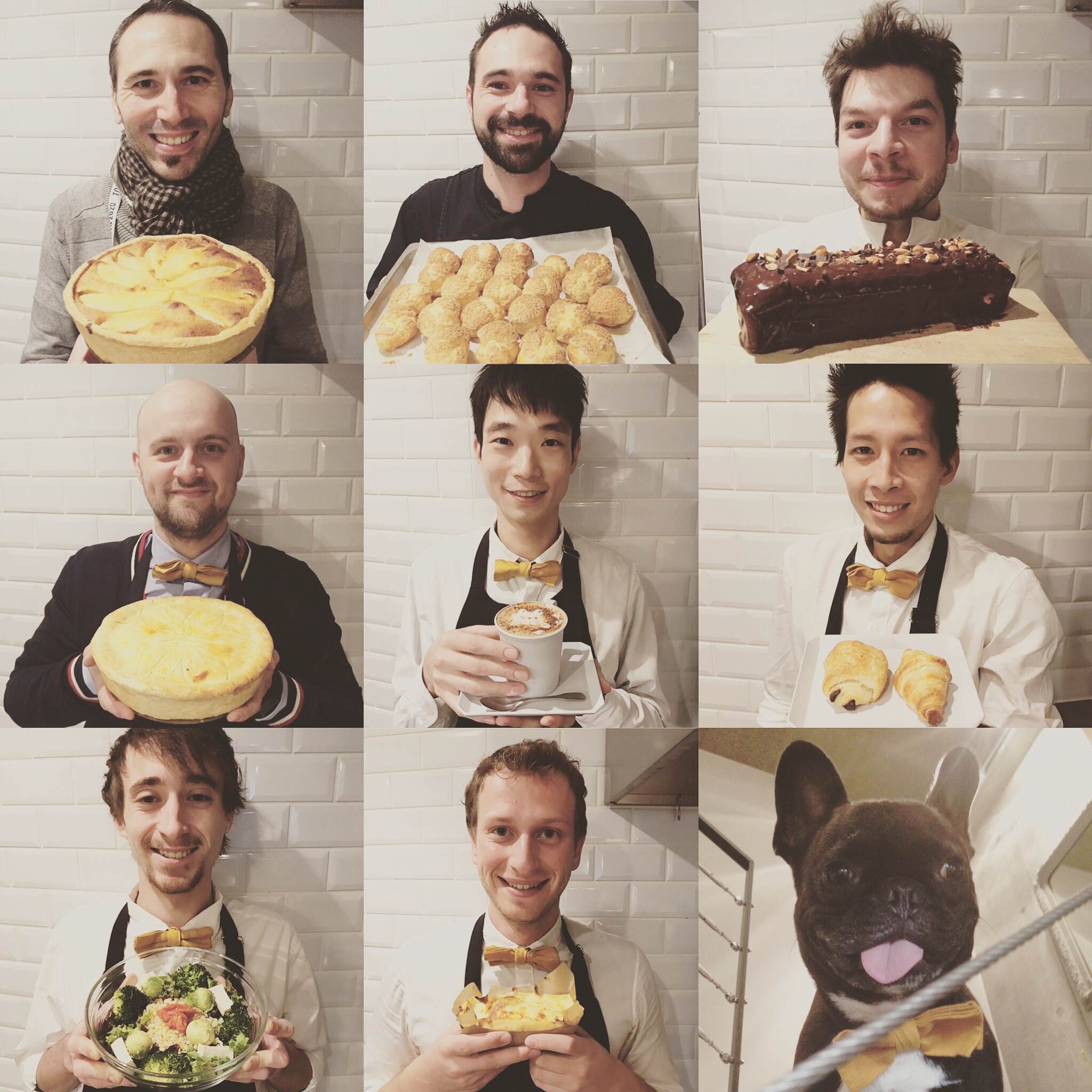 🍋👨🏻‍🍳 新しいCITRONチーム"CITRON Boys"より年末年始のお知らせです!
年内は12月25日までの営業です。2017年は1月6日より通常営業いたします。1月の新メニューもお楽しみに!皆さま良いクリスマスとお正月をお過ごしくださいね!!

🍋😊 The new team of "CITRON Boys" wish you fantastic year-end celebrations. Your restaurant will be open until December 25th (Xmas Day) and then will close its doors until January 5th.
We will reopen on January 6th (Friday) from 8am with our new January menu. Joyeux Noël everyone!