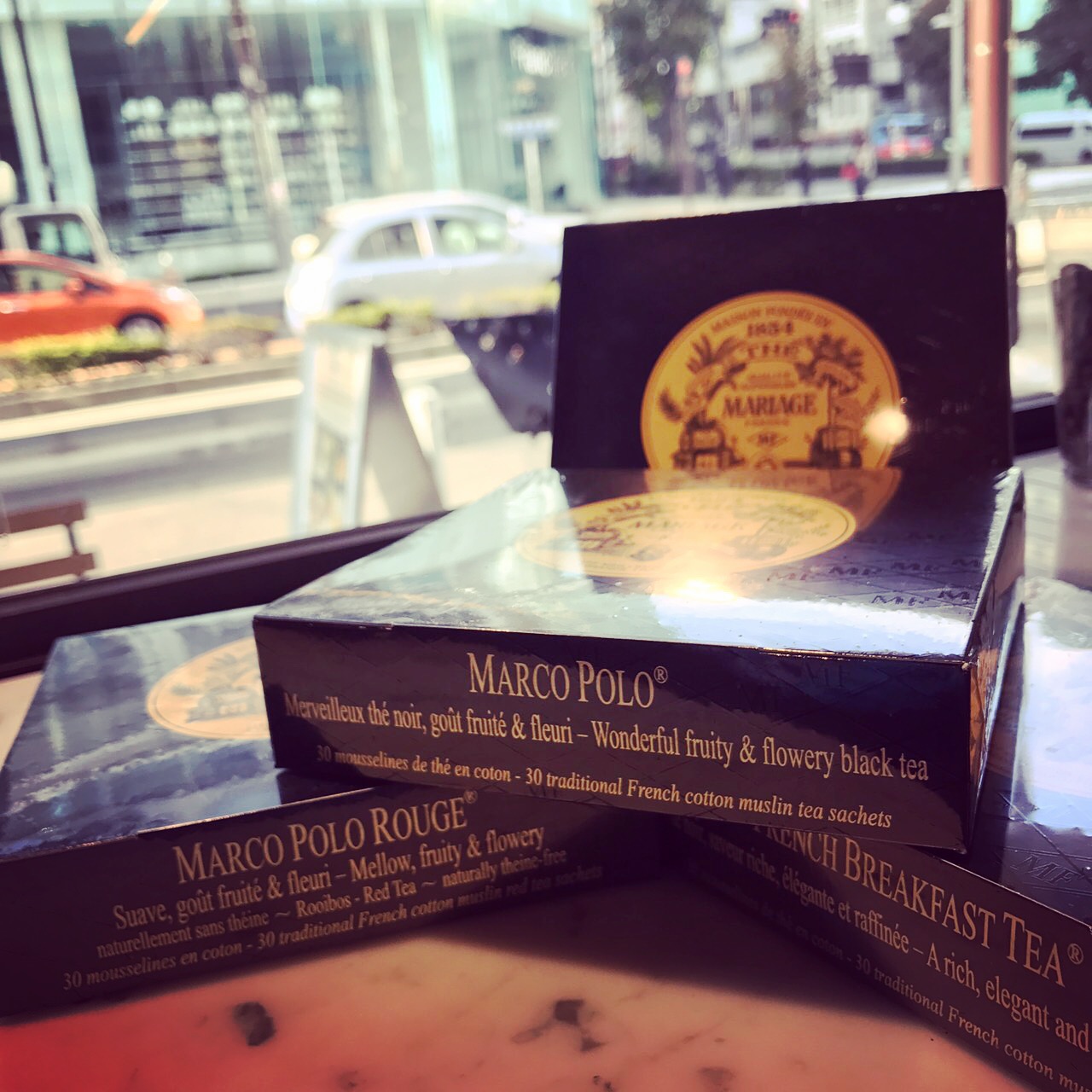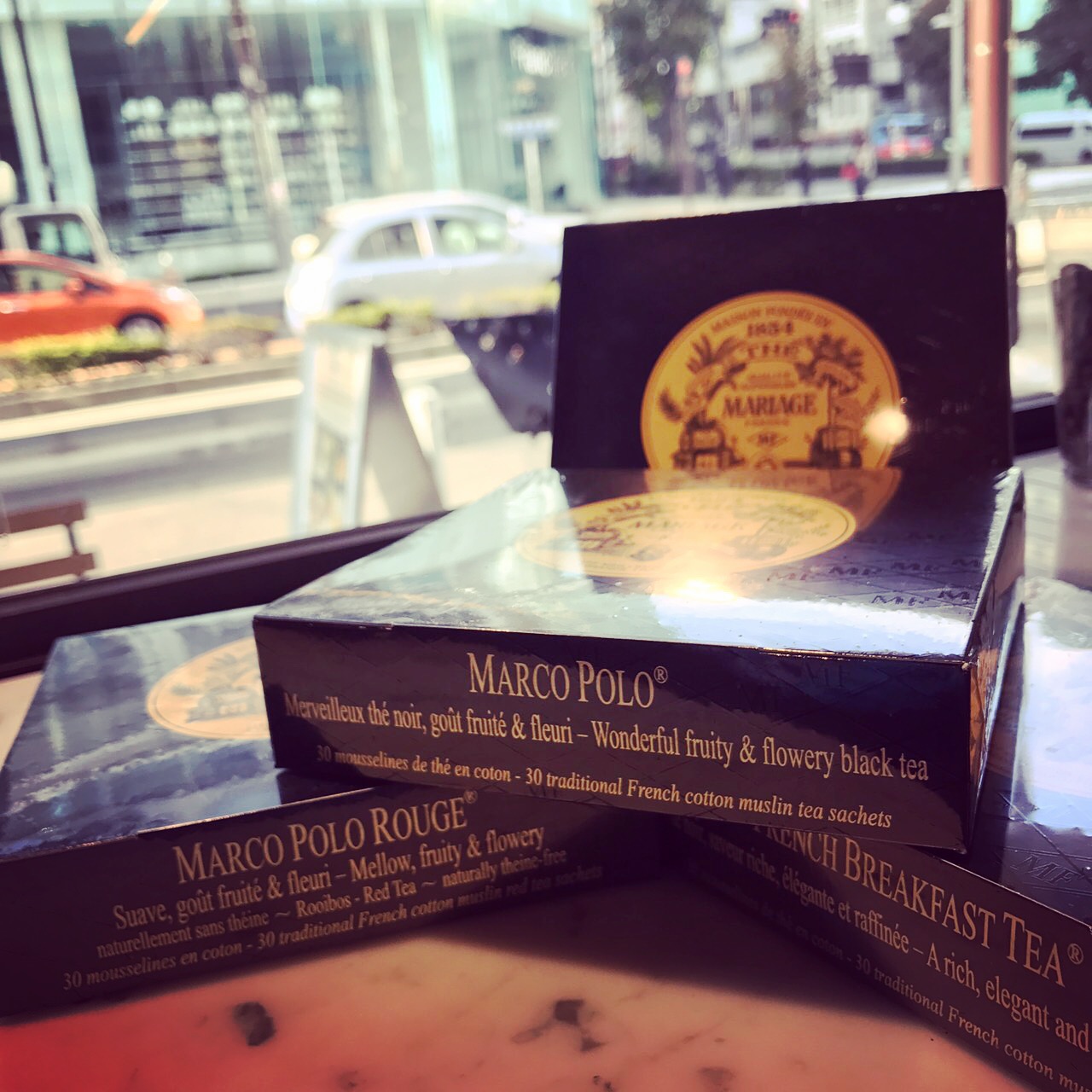 🍋🍵 おはようございます!今朝は寒いですね。朝ごはんやランチにマリアージュ・フレールの紅茶であったまりませんか?CITRONではフレンチブレックファースト、マルコポーロ、ノンカフェインのルイボスの3種をご用意しています!お好きなものを選んでくださいね!

🍋☺️ Good morning everyone! It's getting cold in Tokyo!! What about enjoying our fantastic Mariage Frères Tea for breakfast, lunch or afternoon tea?
You will find a selection of our favorite teas at @citron_aoyama. French Breakfast and Marco Polo are the finest vanilla and fruity tea while the Rouge is a rooibos red tea without theine! Tell us which one you prefer!