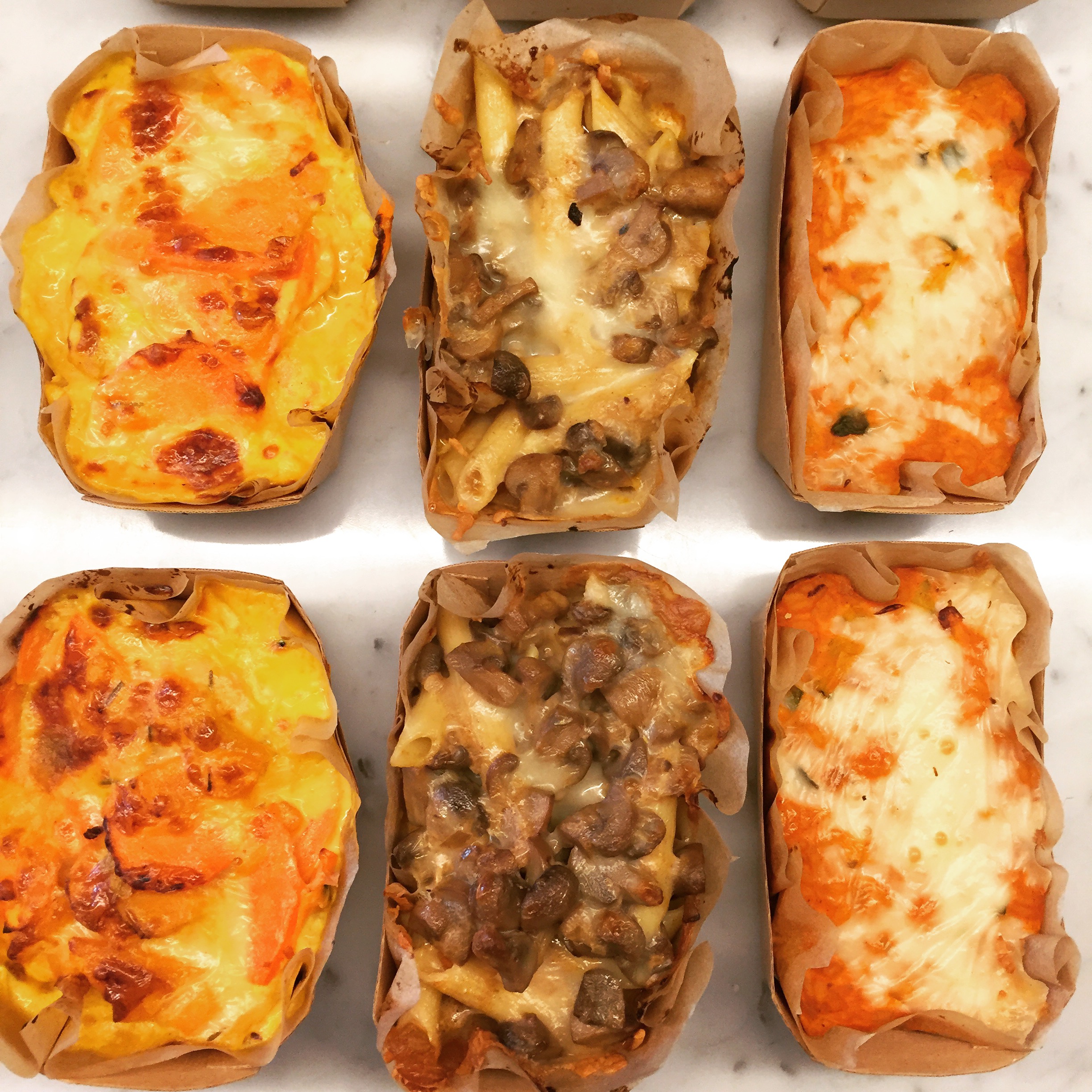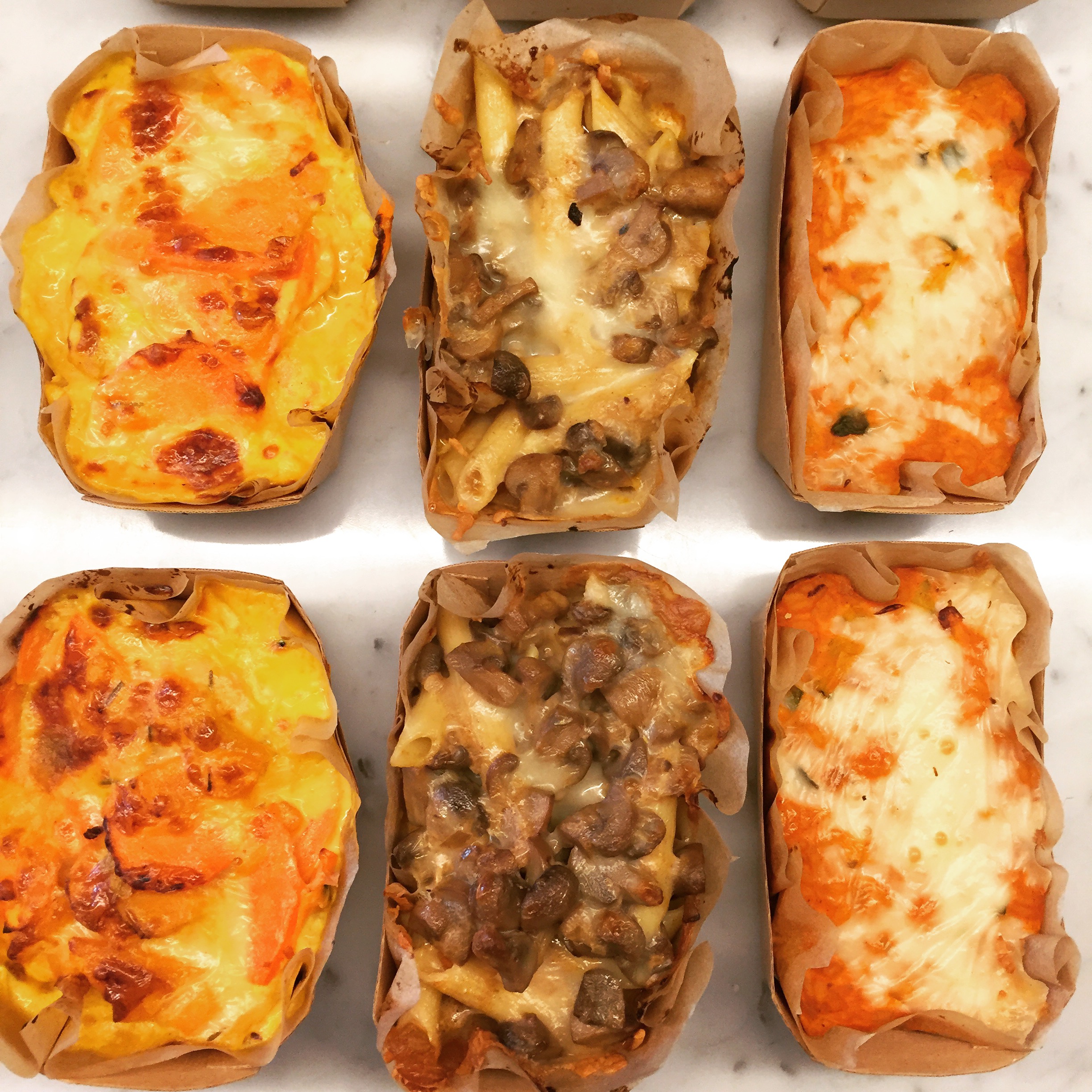 🍋 12月のグラタンをご紹介!ニンジンとカボチャ、ローズマリーのグラタン・ドフィノワ、ベジタリアンカルボナーラソースとマッシュルームのペンネグラタンです。寒いからこそおいしいグラタンですよ。ボナペティ!

🍋😋 Let's discover our new December menu. Here is our selection of gratins:
– Le Dauphinois made with sliced carrots and pumpkin with Fresh cream and Rosemary
– Le Gratin de Pâtes with Penne Pasta, Vegetarian Carbonara Sauce and Mushrooms.
Let's enjoy Winter weather at @citron_aoyama! Bon Appétit!