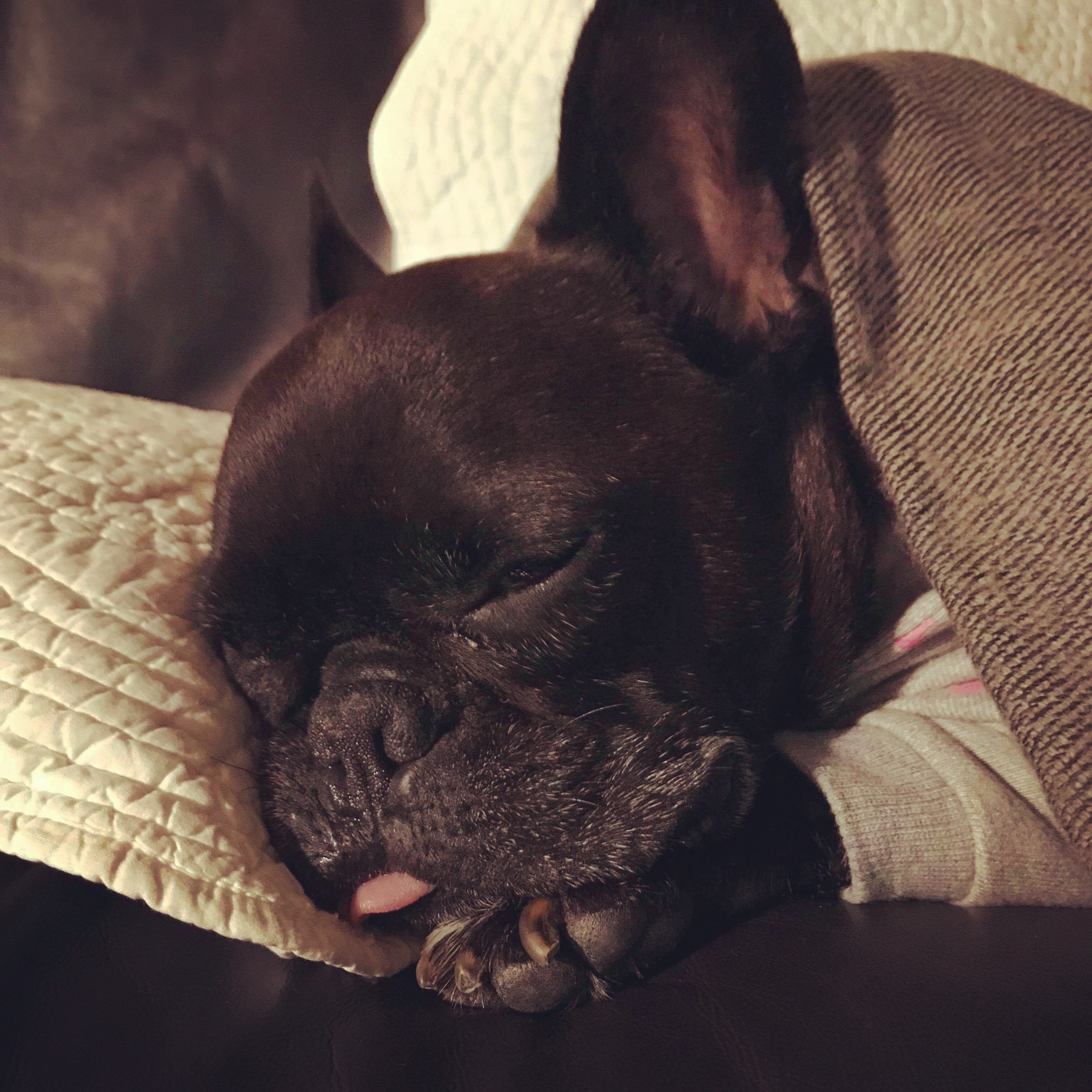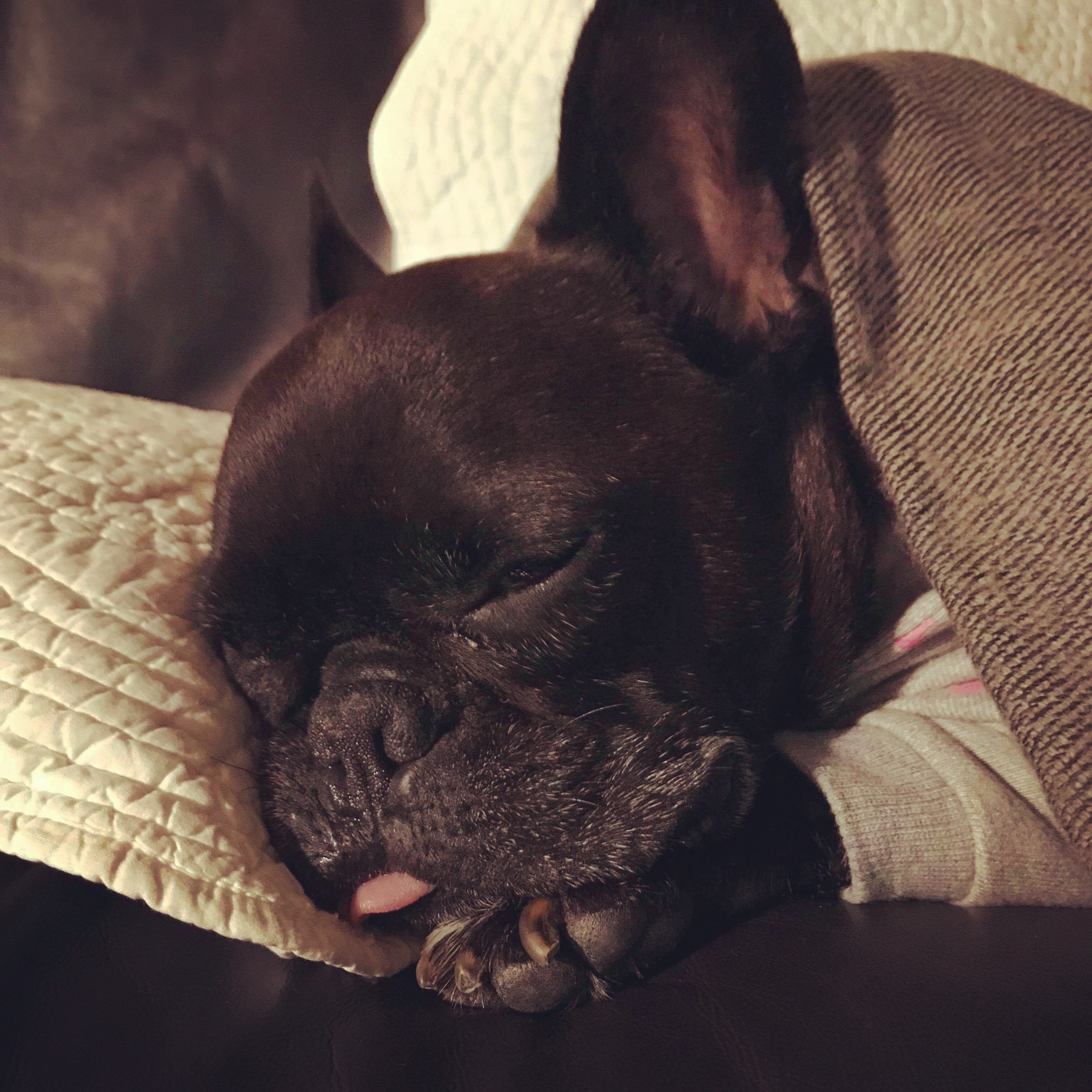 🍋😘 Zzzz…そろそろCITRONも2018年へのリチャージに向けてお休みを。年内は12/29 16:00までの営業、1/5までお休みです。年始は1/6 9:00から営業します。CITRONチーム、レモンを支えてくださった皆様ありがとうございました!良い年末年始を!

🍋👏🏼 Zzzz… Time for us to take some holidays and recharge batteries for 2018! CITRON will be closed from Friday, Dec29th from 4pm to Friday, Jan5th.
Back on Jan6th at 9am!
Thanks for your continuous support throughout the year and the whole team (and Raymond!!) wish you a fantastic holiday! À bientôt!