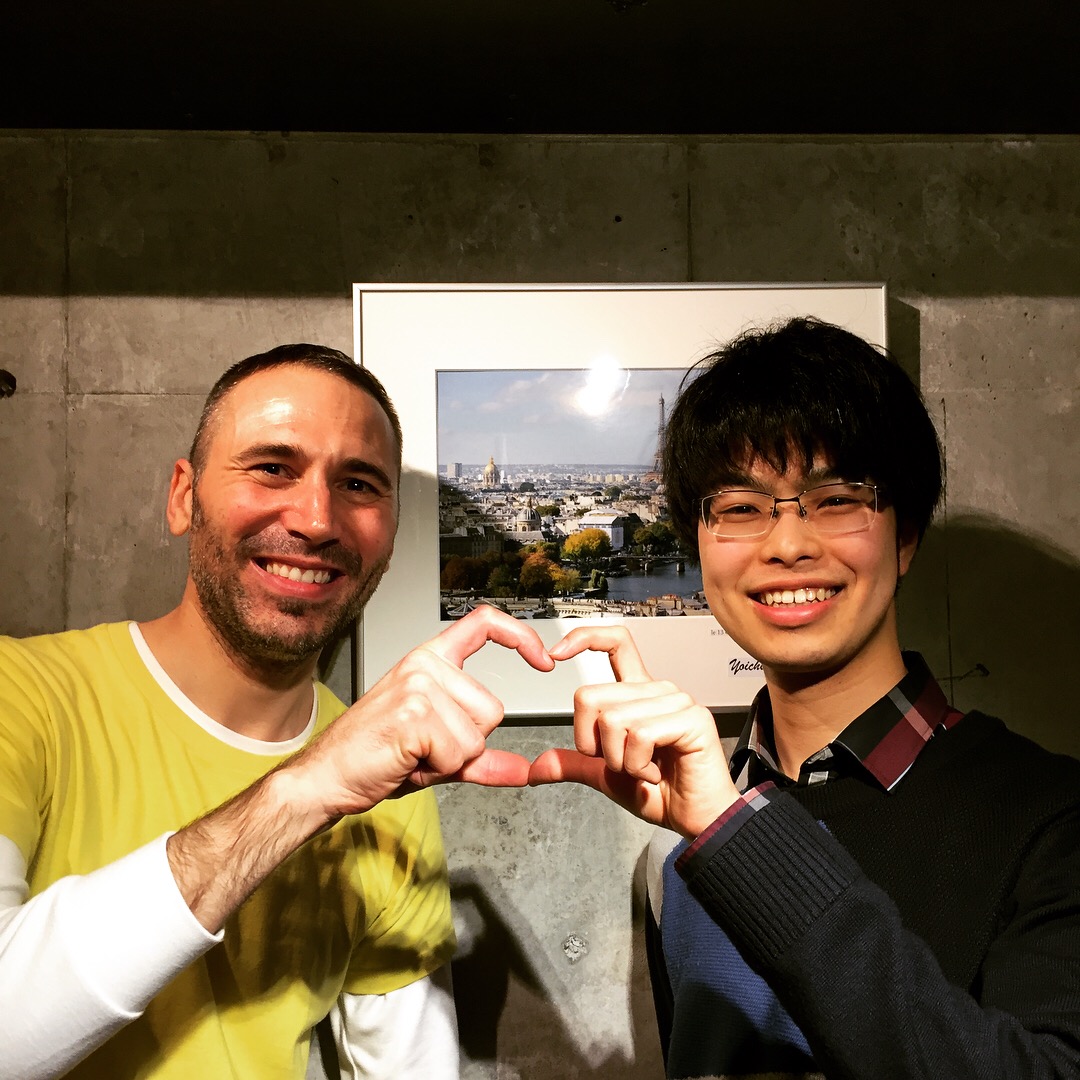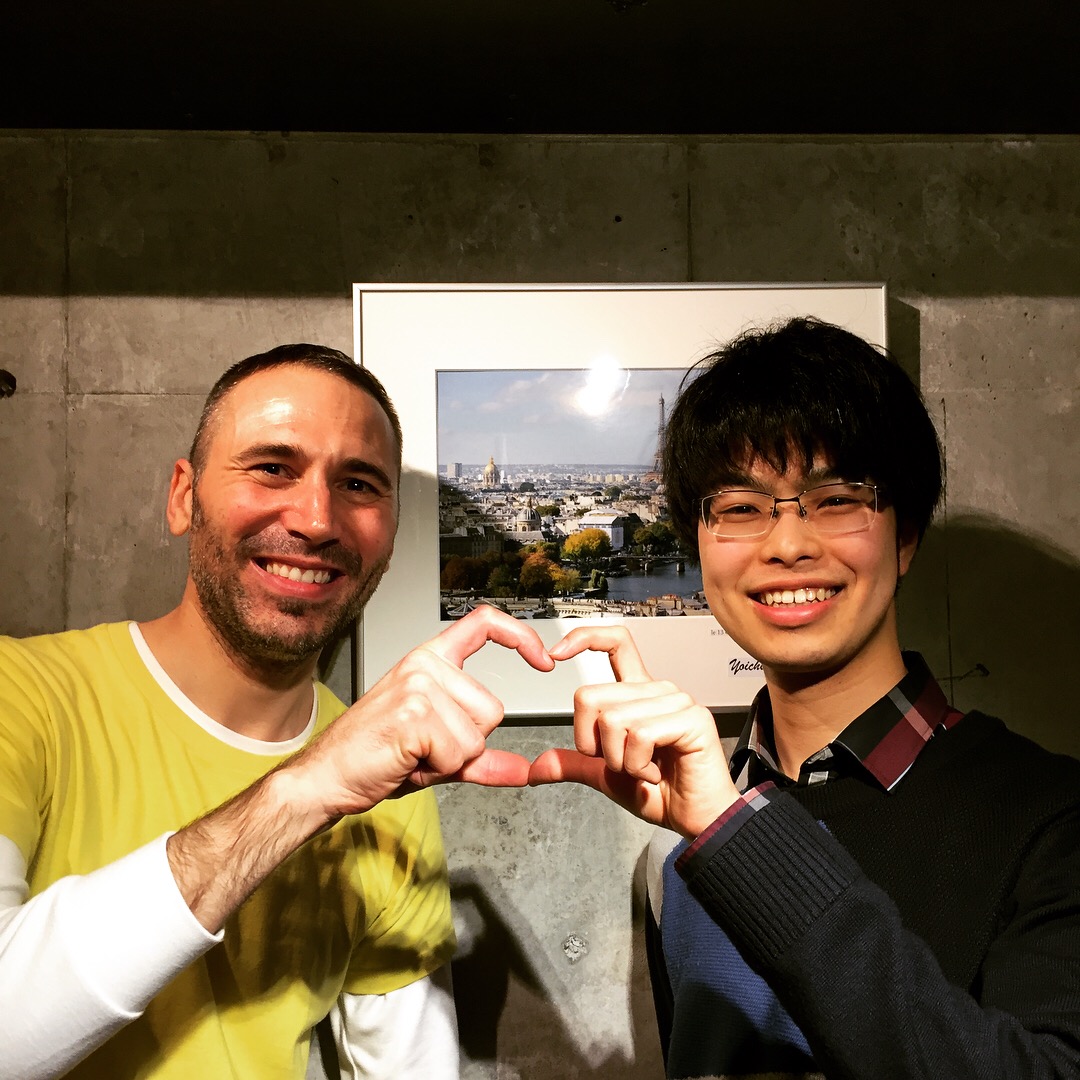 🍋📸 2/1から店内で酒井陽一郎さんの写真展『フランスの魅力』を開催します。酒井さんは23歳の若さながら既に10年もヨーロッパを旅し、写真を撮り続けています。今回CITRON では彼がフランスで撮影した写真を7点展示します。パリ、トゥールーズ、ストラスブールなど酒井さんの眼を通して切り取られたフランスの美しい景色を是非お楽しみください!

🍋📷 CITRON LOVES ART! From February 1st, we are introducing at CITRON a new photo exhibition called "Le Charme de la France" (フランスの魅力) from the young artist Yoichiro Sakai. At 23, Yoichiro has already been taking pictures for 10 years and been travelling across Europe to bring back beautiful shots.
We are exhibiting 7 pictures from his work done across France, from Paris to Toulouse and through Strasbourg. Please come and enjoy the vibrant and colorful landscapes of France through Yoichiro's eyes!