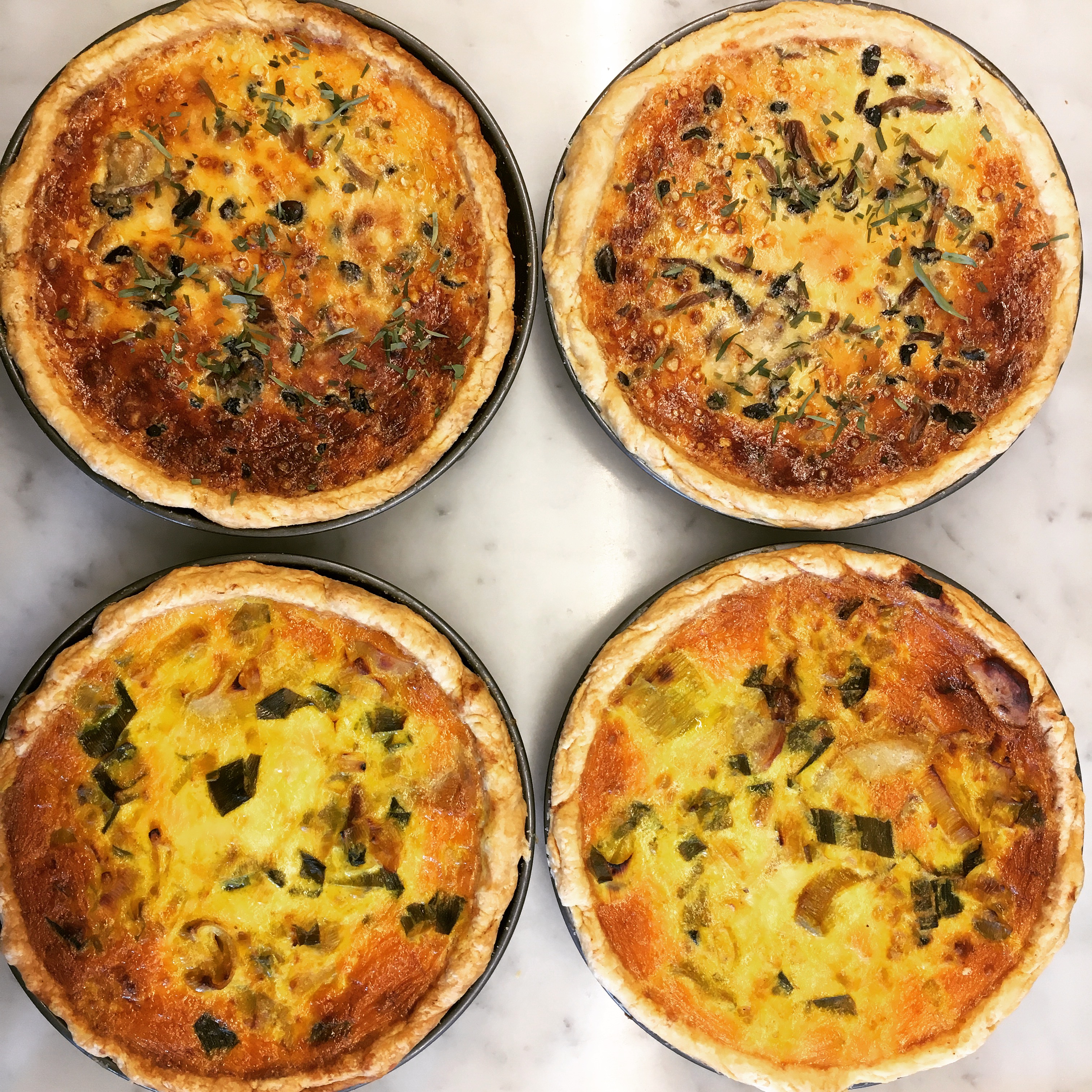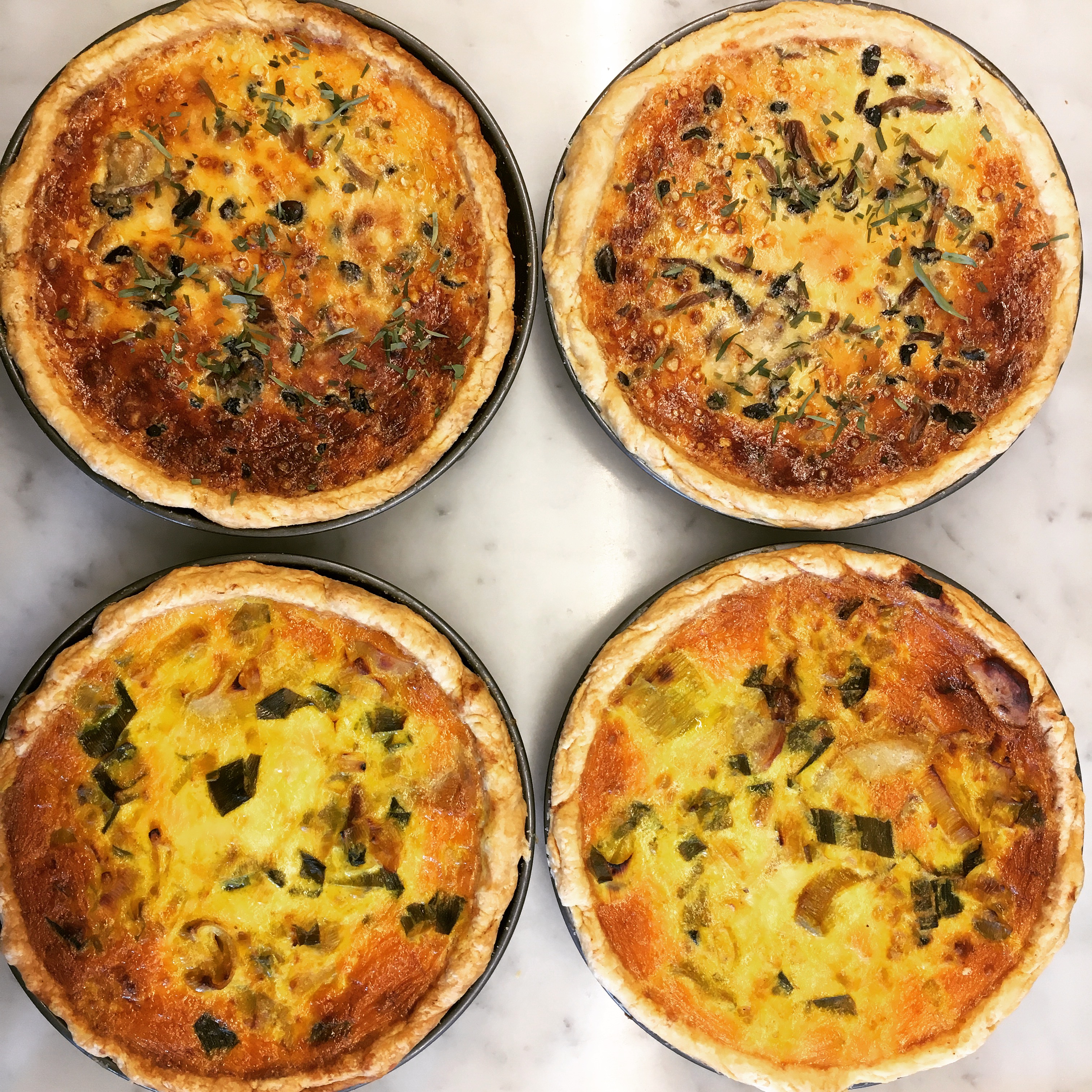 🍋🌸 お花見は今週末が最後になりそうですね。お供にキッシュはいかがですか?リーキとジャガイモ、ターメリックの「ラ・ポワロ」またはマッシュルームとパルメザンチーズ、タラゴンの「ラ・シャンピニオン」からお選びいただけます。ワンカットごとにミニサラダも付きます。ボナペティ!

🍋☀️ Last weekend under the Cherry Blossoms! What about impressing your friends by bringing our fantastic quiches to your picnics? 😉
This month you have the choice between La Poireau (Leek, Potato, Turmeric) or La Champignon (Mushrooms, Parmigiano Cheese, Tarragon)! Tough choice…
All our quiche slices come with a mini salad. Bon appétit!