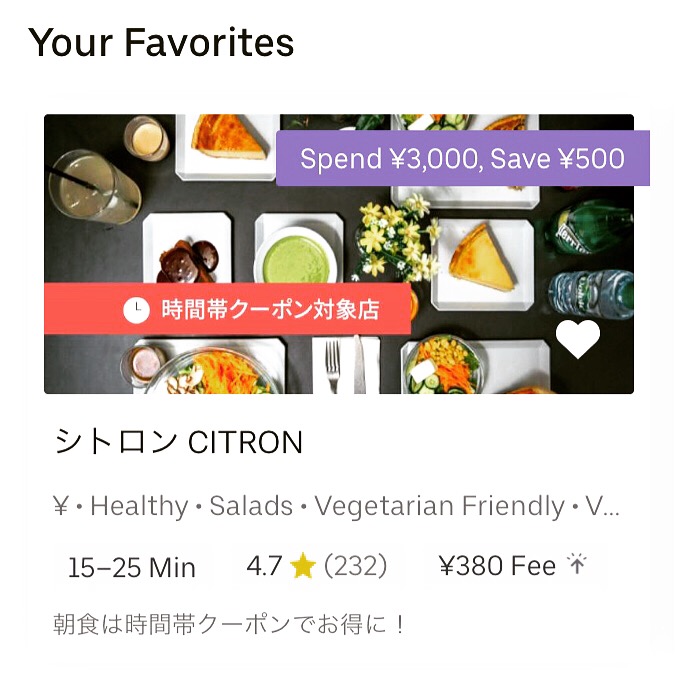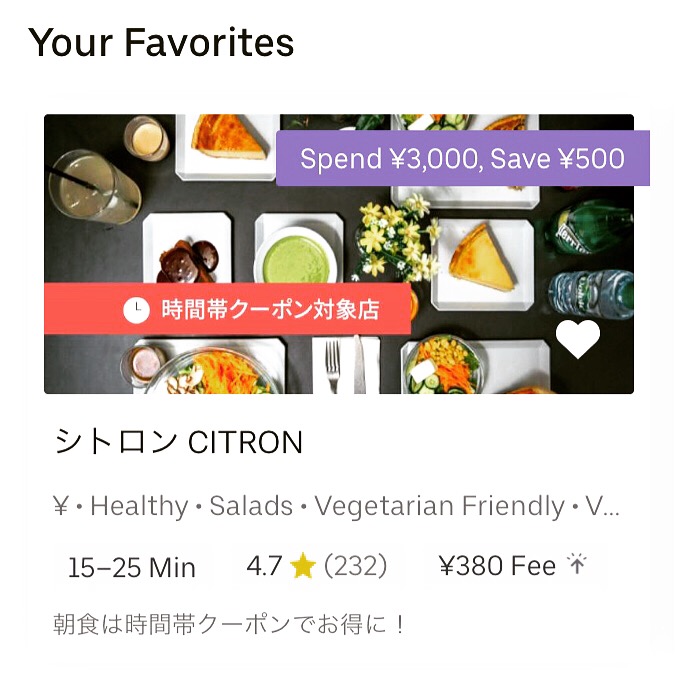 🍋😍 今日から7月の新メニューがスタートしました!
また、シトロンではUberEATSで3000円以上のオーダーを対象に500円割引キャンペーンも始めました。 ジメジメ・ムシムシの雨の日に外出したくない方も 新メニューをUberEATSでお試しくださいね。割引キャンペーンは7月7日まで。ボナペティ!

🍋🤫 Hello, July! Your rain, your hot temperatures, your humidity! Argh… But from today also starts our NEW Menu at @citron_tokyo and on UberEATS! With such a bad weather, why don't you get your favorite CITRON food delivered to your office or at home? From tonight we are launching a big campaign! For any order above 3000 yen, you get 500 yen discount right away!! Go and check! Available until July7th only!! Bon Appétit!