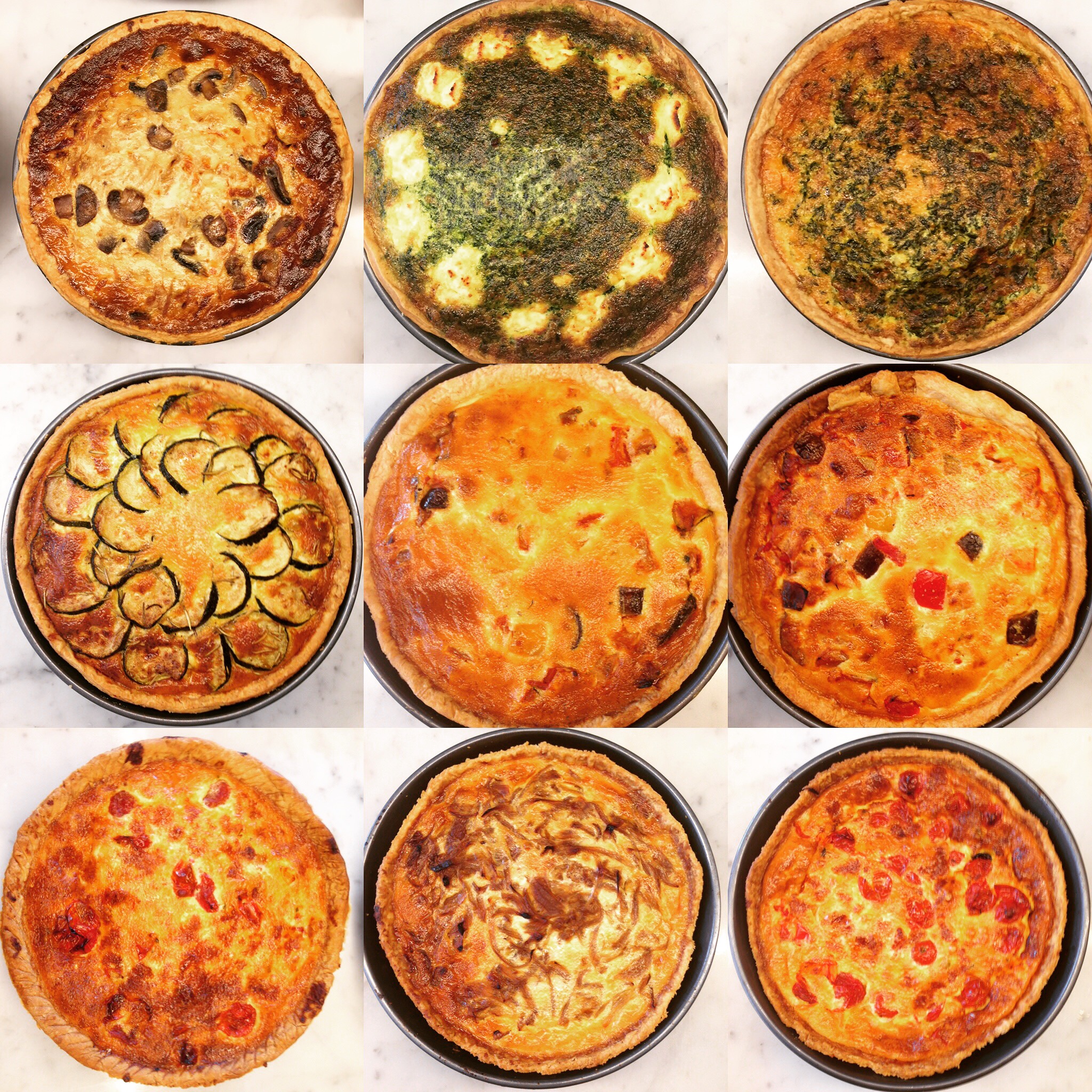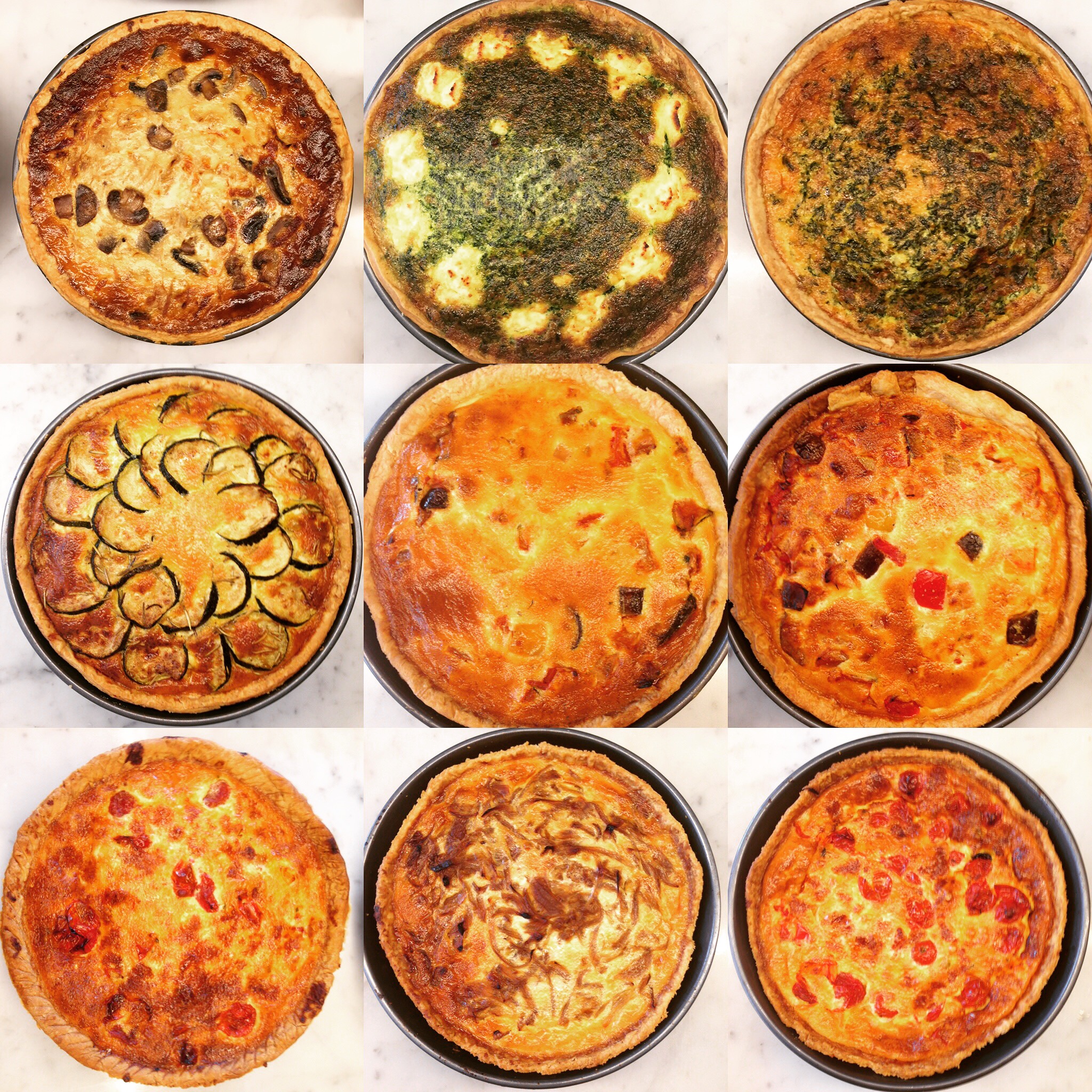 🍋🎉 そろそろクリスマスパーティーや忘年会の準備を始めている方もいるのでは?家族や同僚、お友達など人が集まる機会が増える季節はCITRONを思い出してくださいね!

CITRON自慢のキッシュはホールでのご注文も承っております。
*1ホール5000円
*6、8、10ピースからお好きなカットをお選び頂けます。

お店でのパーティーはランチ、ディナー共に年内は12月25日まで承っております。
*お店は12月26日からクリスマス休暇を頂きます。

🍋🍾 Time to prepare your year-end celebrations! For family dinners, office year-end parties or friends gatherings, think CITRON catering and order your whole quiches just for JPY5000 each! They can be cut in 6, 8, 10 pieces… as you like.
Also please secure your year-end parties at CITRON for lunch or dinner from now until December 25th!

*We will be on Christmas holidays from December 26th. Thanks!